Divine within You
Welcome to the Spiritual Path
Hi, I'm Akiko. I offer healing sessions and Reiki training classes in Santa Monica. Through Reiki healing, hypnotherapy, and reading, I'm here to help you connect with your soul's essence and to guide your subconscious to release the blockages and patterns in the mind and body that are stopping you from being full potential. You'll be able to heal your past in the journey and transform your life with a new awareness by connecting with your inner wisdom.
You might be feeling run down or exhausted. Maybe you feel in a fog or overwhelmed by what direction you should take in your life. Maybe you're unsure about the future or why you're not as happy as you think you should be.
Wherever you are, I'm here to reconnect you to the Divine you are. It's a path of healing, growth, and self-discovery. Together we'll heal and transform your reality in the old consciousness to the next level of humanity. You'll be more clear and connected to your true nature. I look forward to working with you.
Reiki
Your Energy Cure
Reiki healing is energy work to bring love and harmony to your mind, spirit, and body connection through relaxation. It brings the natural healing process as you connect with the vital life force energy. You'll feel relaxed, renewed, and find your natural state of well-being. 
Hypnotherapy
Your Inner Voice
Hypnosis is a deep state of relaxation while the mind is fully aware and focused on healing and making effective changes. Your subconscious mind already knows the cause and effect of your current problems and what you'd like to create in your life. In hypnotherapy, I'll guide you to observe the cause of your current result, and re-frame your beliefs and behaviors so that you can come to a new understanding, heal your past to take control of your life.
Past Life Regression
Talk to Your Soul
You'll connect with your spiritual essence by seeing your past life. We bring into this life all the memories of lives gone by, particularly ones that we still need to learn from. In the session, many clients had an experience of reconnecting with their soul's purpose and remembering the beauty of life itself.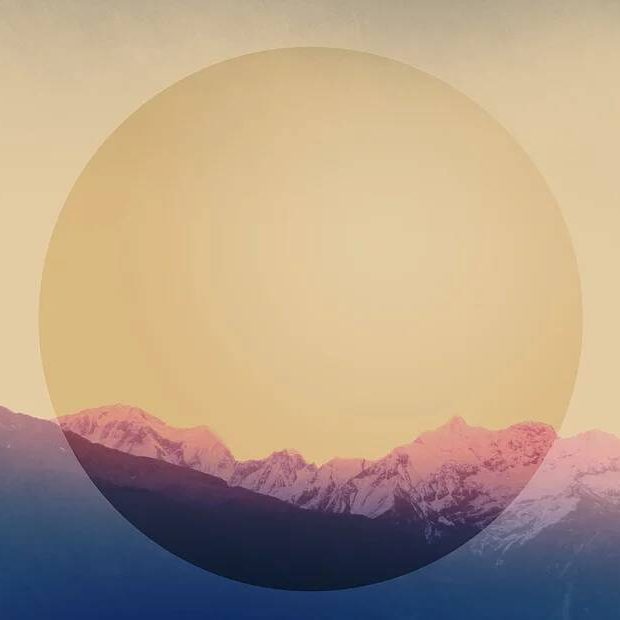 CONTACT ME
1460 7th Street Suite 305  
Santa Monica CA 90401
日本語でのお問い合わせもどうぞ